Villa Heimathafen on the Baltic island of Rügen
Villa Heimathafen is located in the district of Vaschvitz, part of Trent – in the northwest of the island of Rügen on a 3300 m2 plot of land.
This luxury holiday home forms part of the Seepark Residenz Rügen and is surrounded by the nature reserve "Vorpommersche Boddenlandschaft". It is only 300 m away from the shallow coastal waters of the Baltic Sea, the so-called Bodden.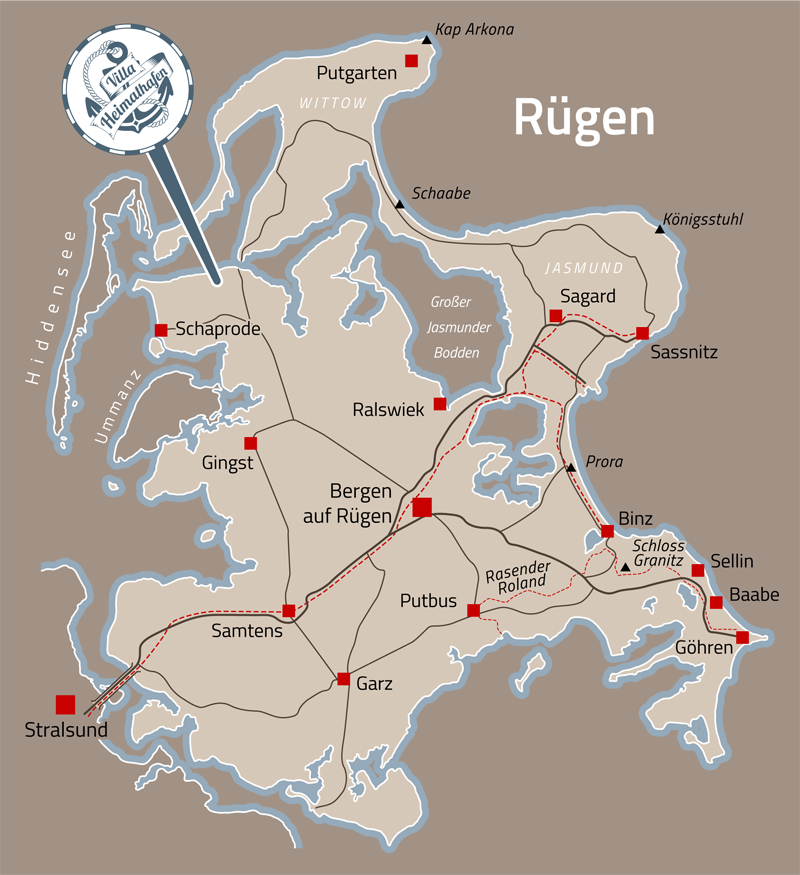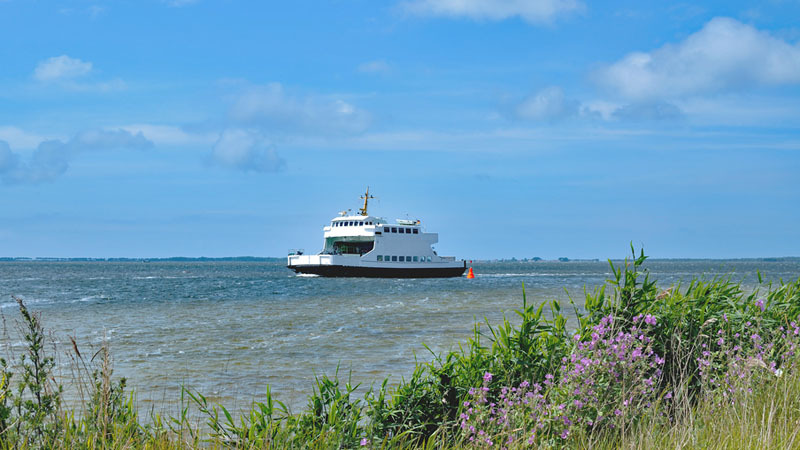 You can easily reach all of Rügen's sights and seaside resorts by car. Schaprode is only a few kilometres away; from there you can take the ferry to the beautiful island of Hiddensee.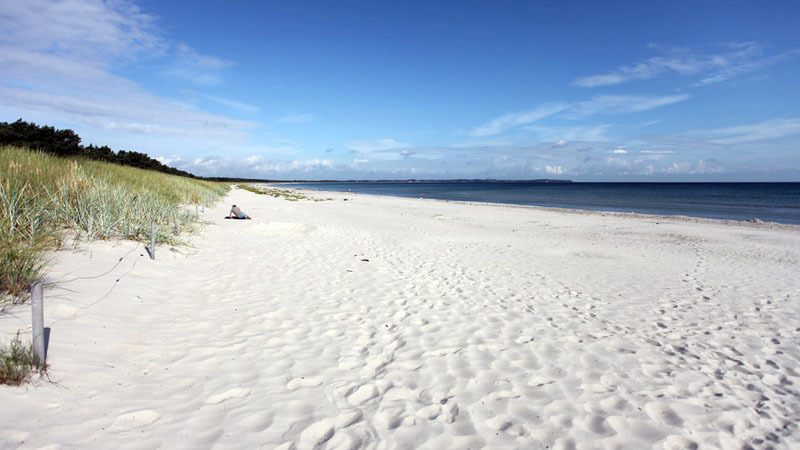 Beach lovers can reach the Schaabe – the island of Rügen's biggest bathing beach – in 15 minutes by taking the Wittower ferryboat, which departs 2 km away from your holiday home.